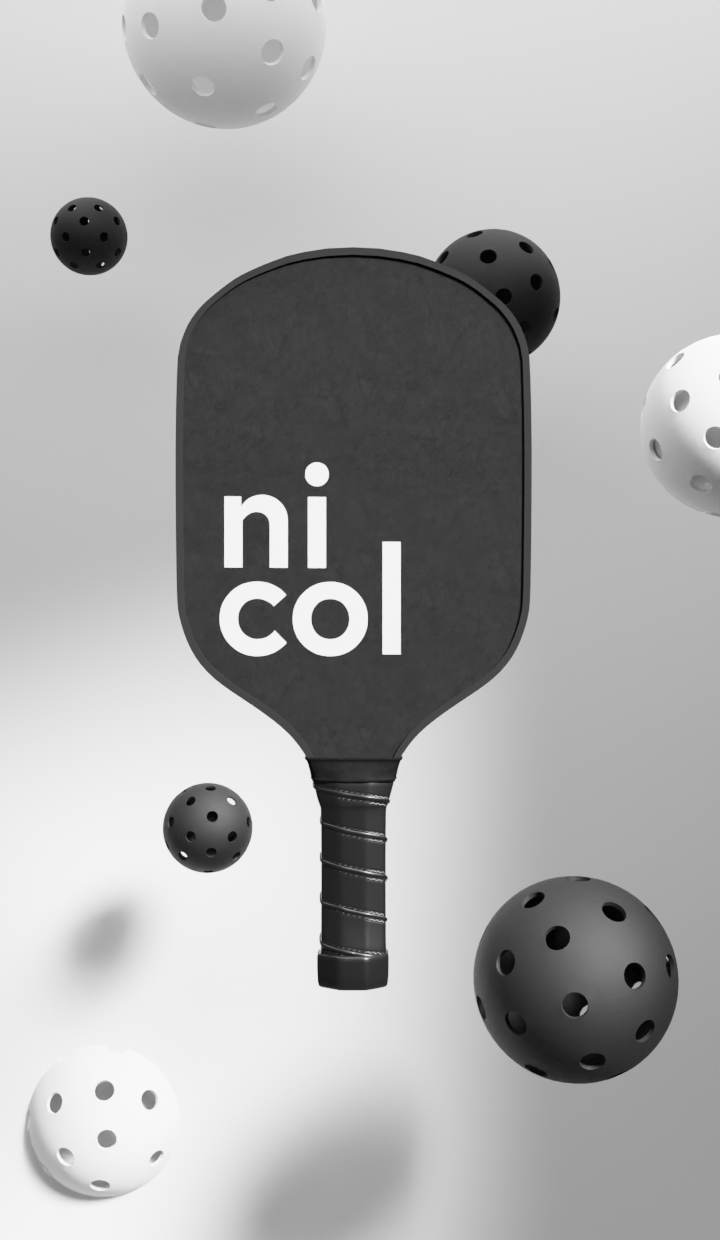 Created by a team who wouldn't settle for less than the best.
We started this as a group of avid pickleball players who found a lot of inconsistencies between paddles. We searched high and low looking for THE paddle but couldn't find it. 
When we asked our pickleball community, we found that most people weren't unhappy with their equipment but no one was overwhelmingly excited either. We were determined to change that.
Countless of hours were spent consulting with engineers, physicists, and players of all levels. And after considering hundreds of paddle variations, we realized our journey has just begun. 
We can't wait to keep developing and improving. 
Team nicol