Regular price
Sale price
$98.00
Unit price
per
Sale
Sold out
USAPA Approved
View full details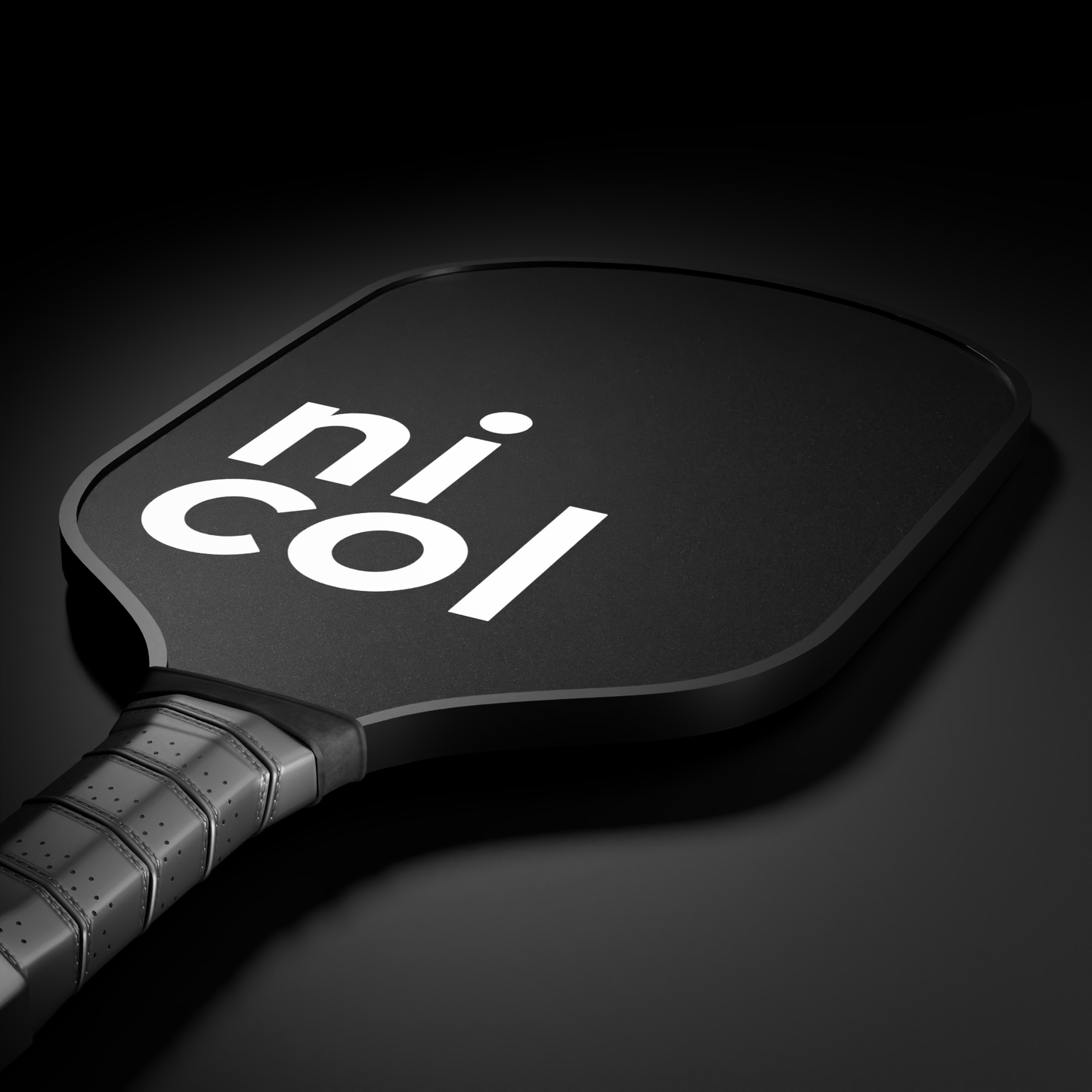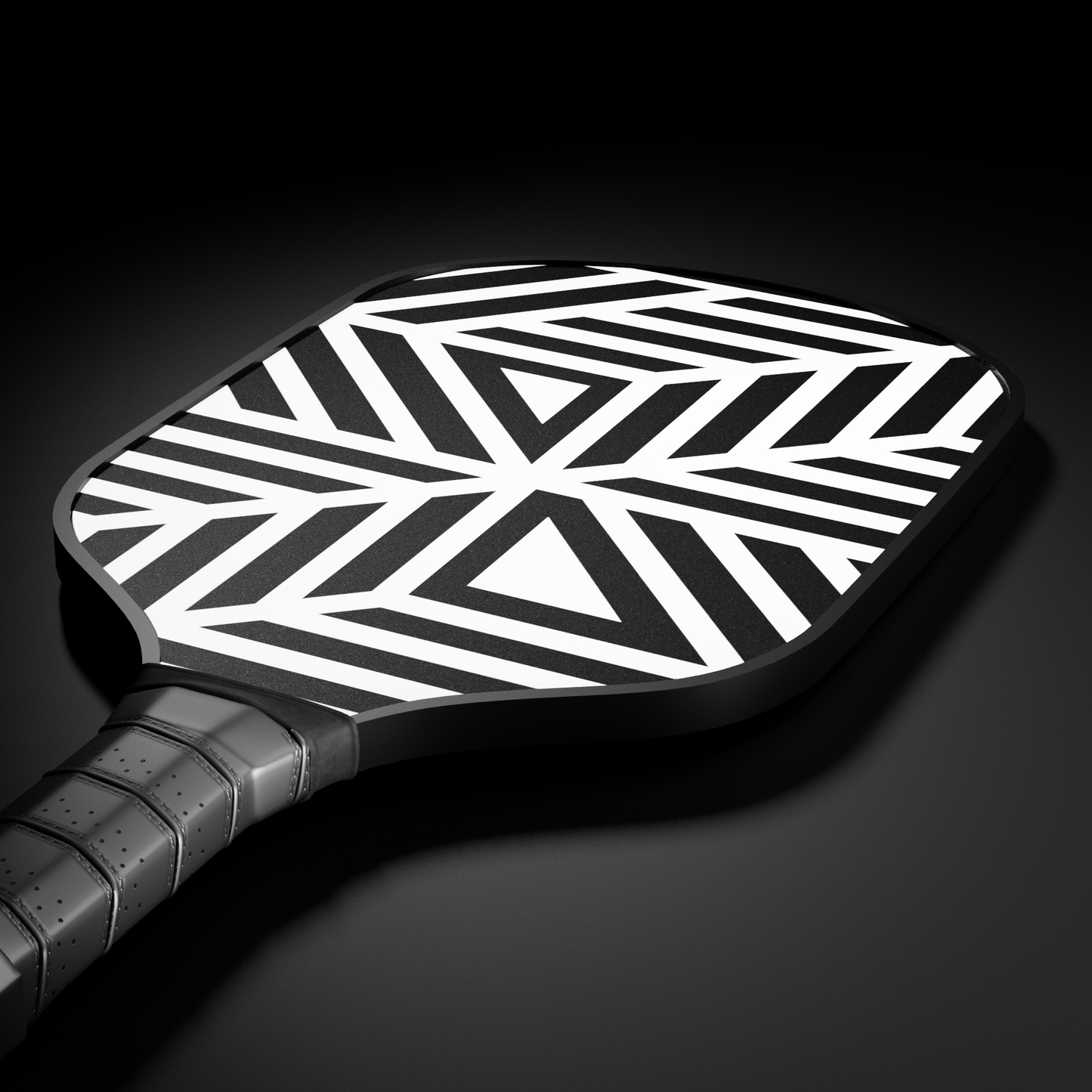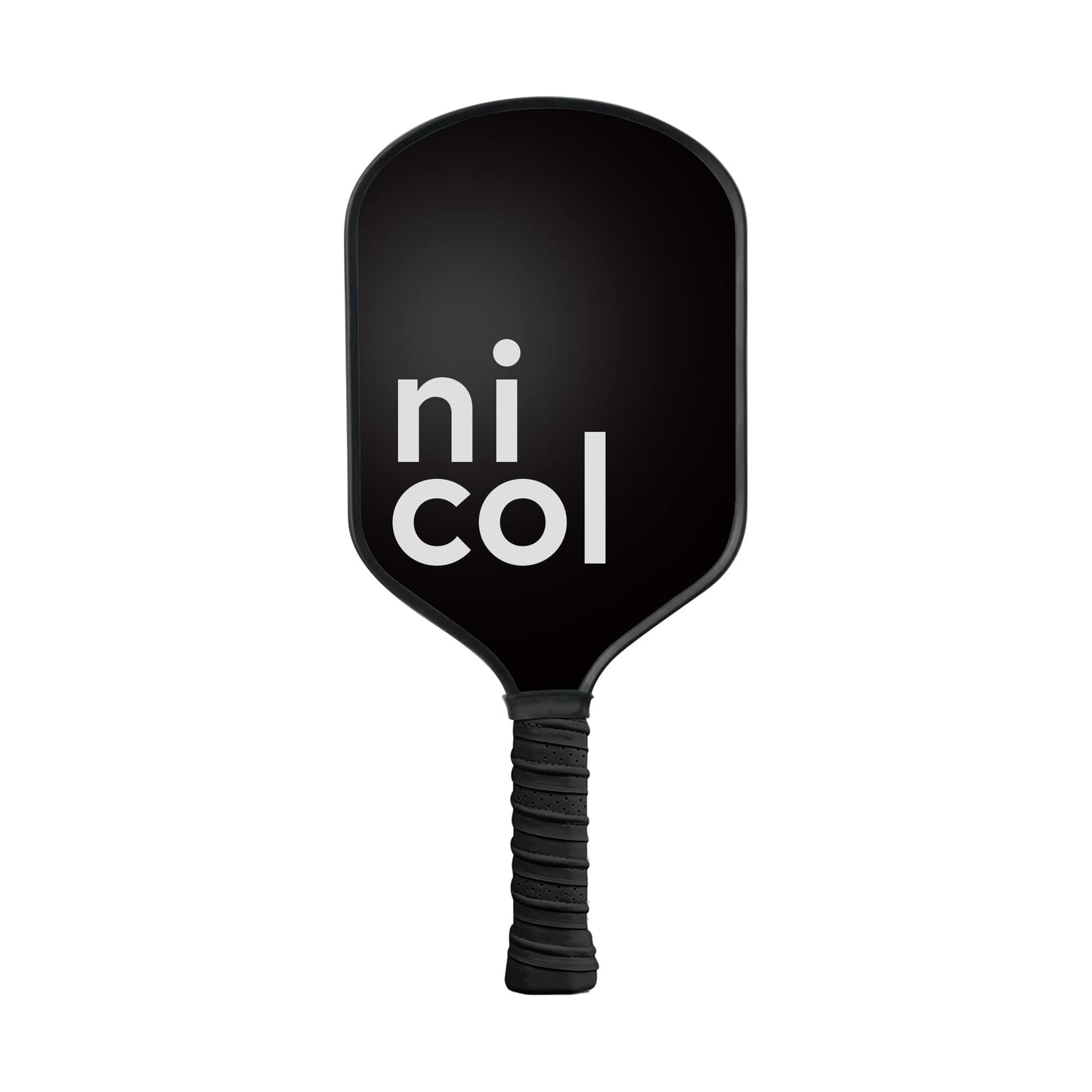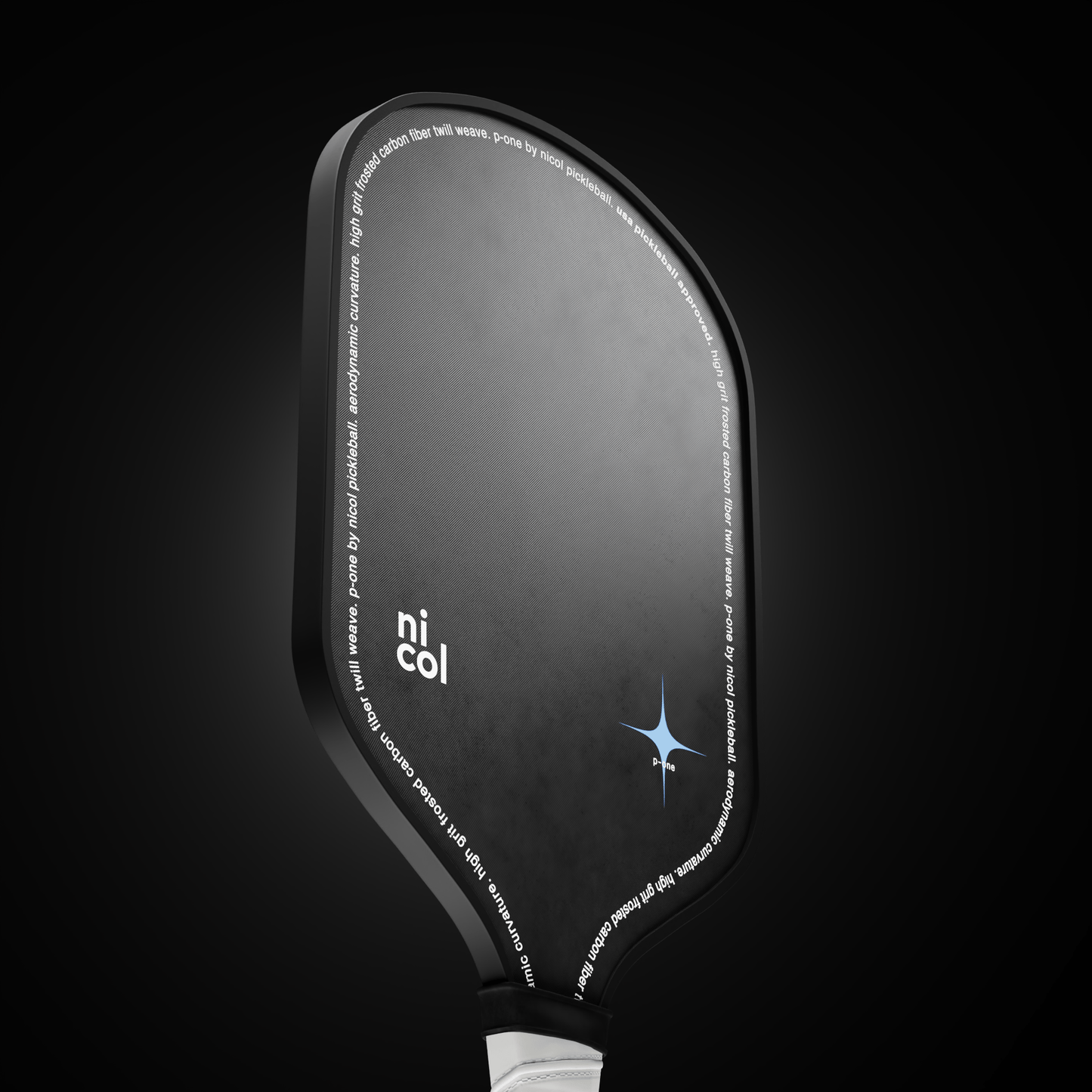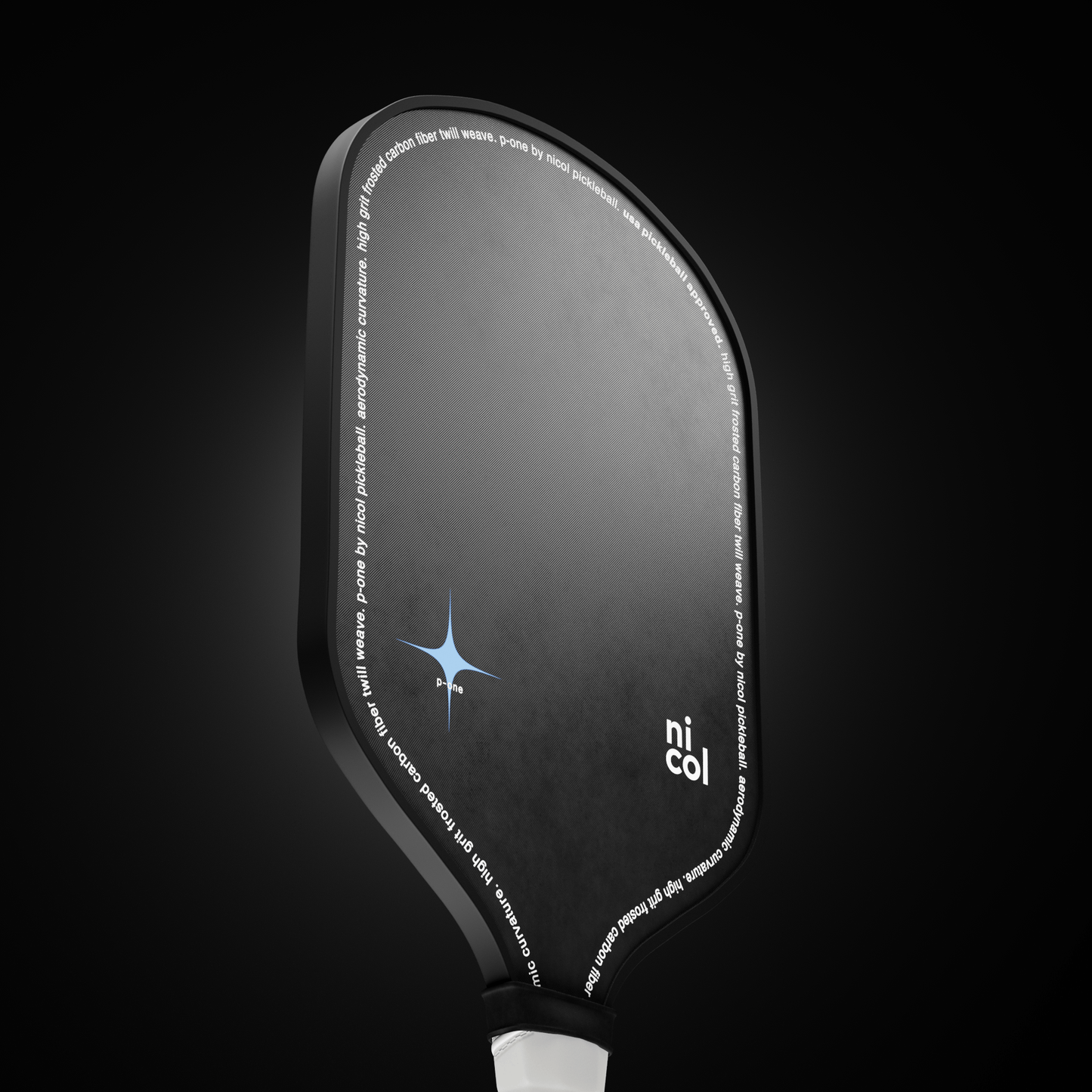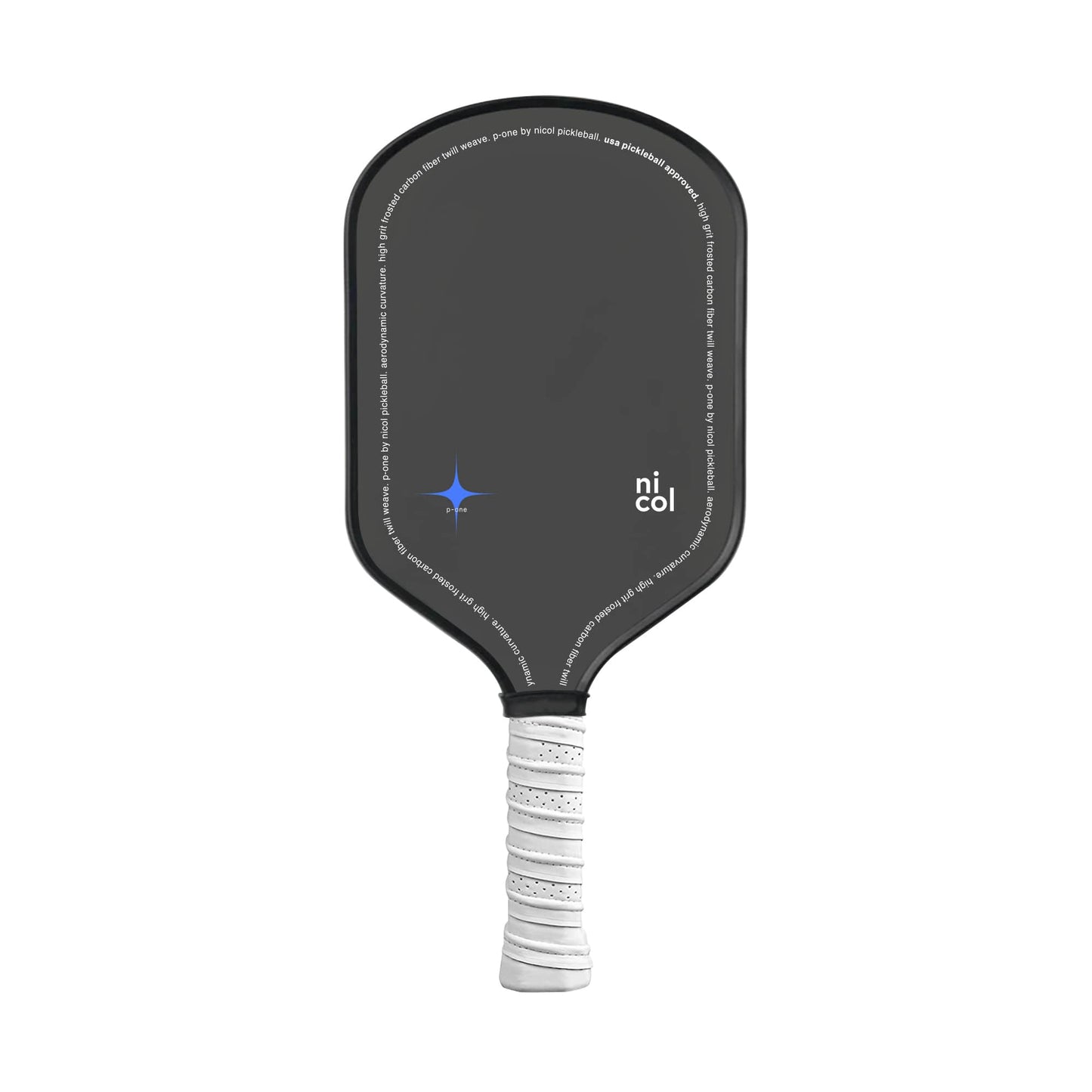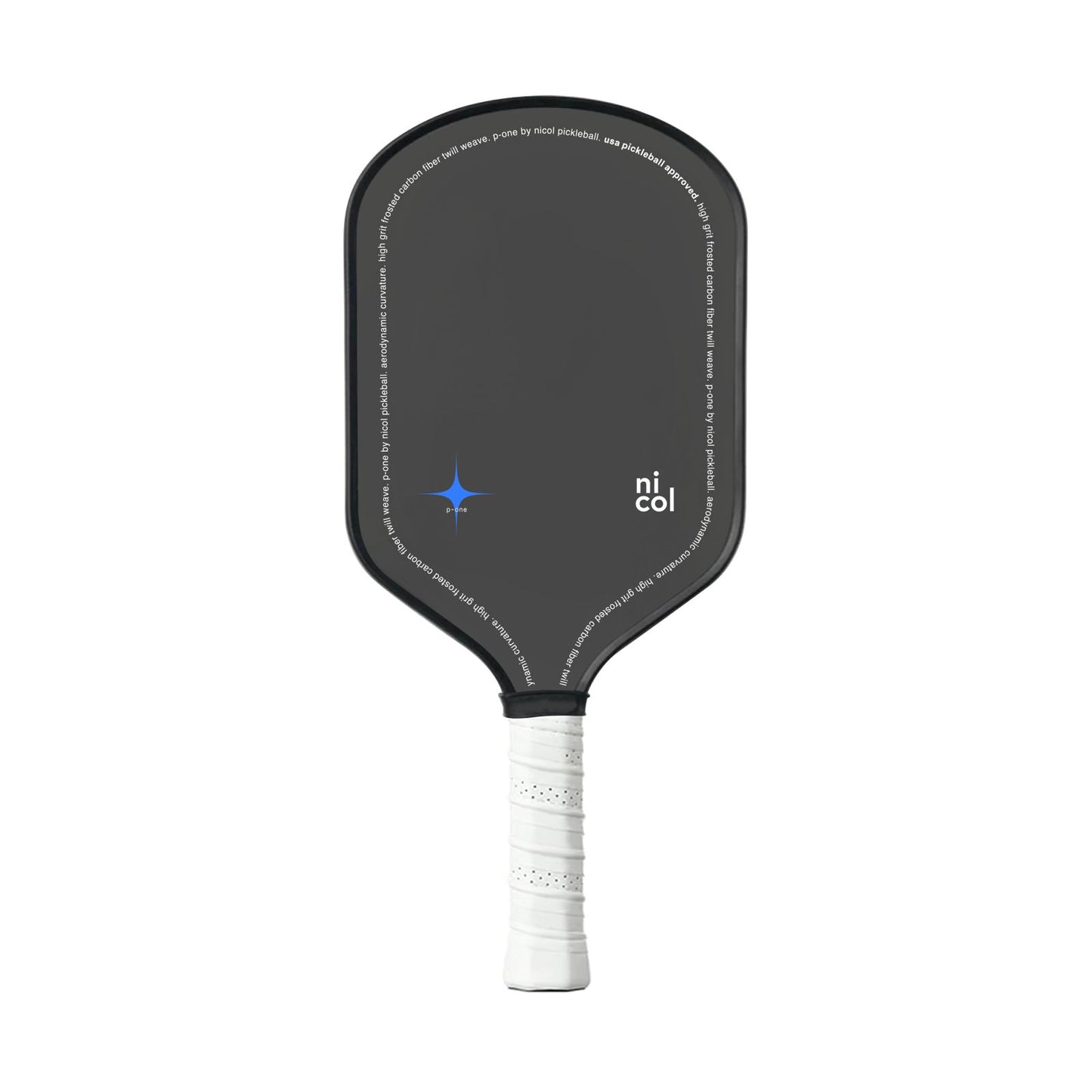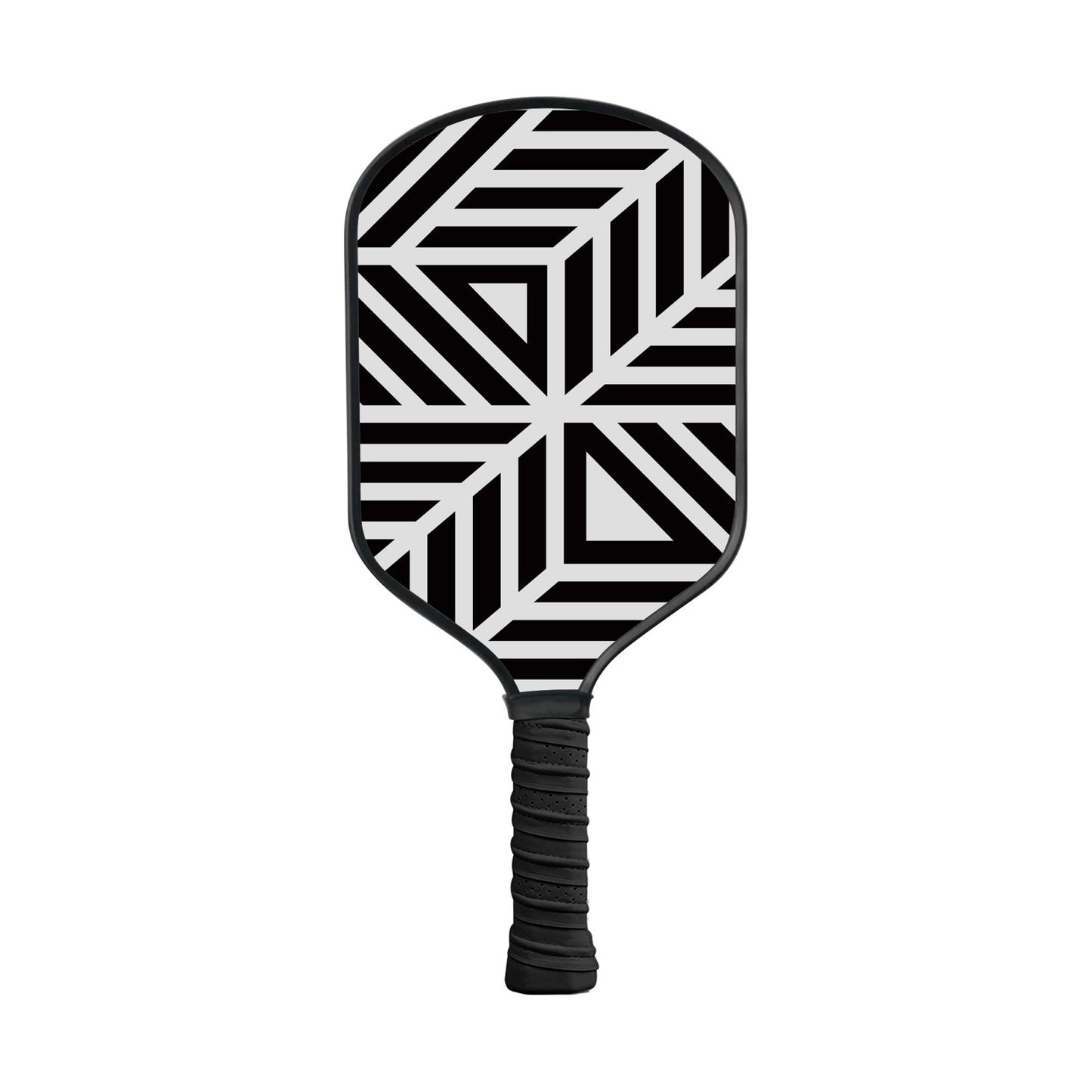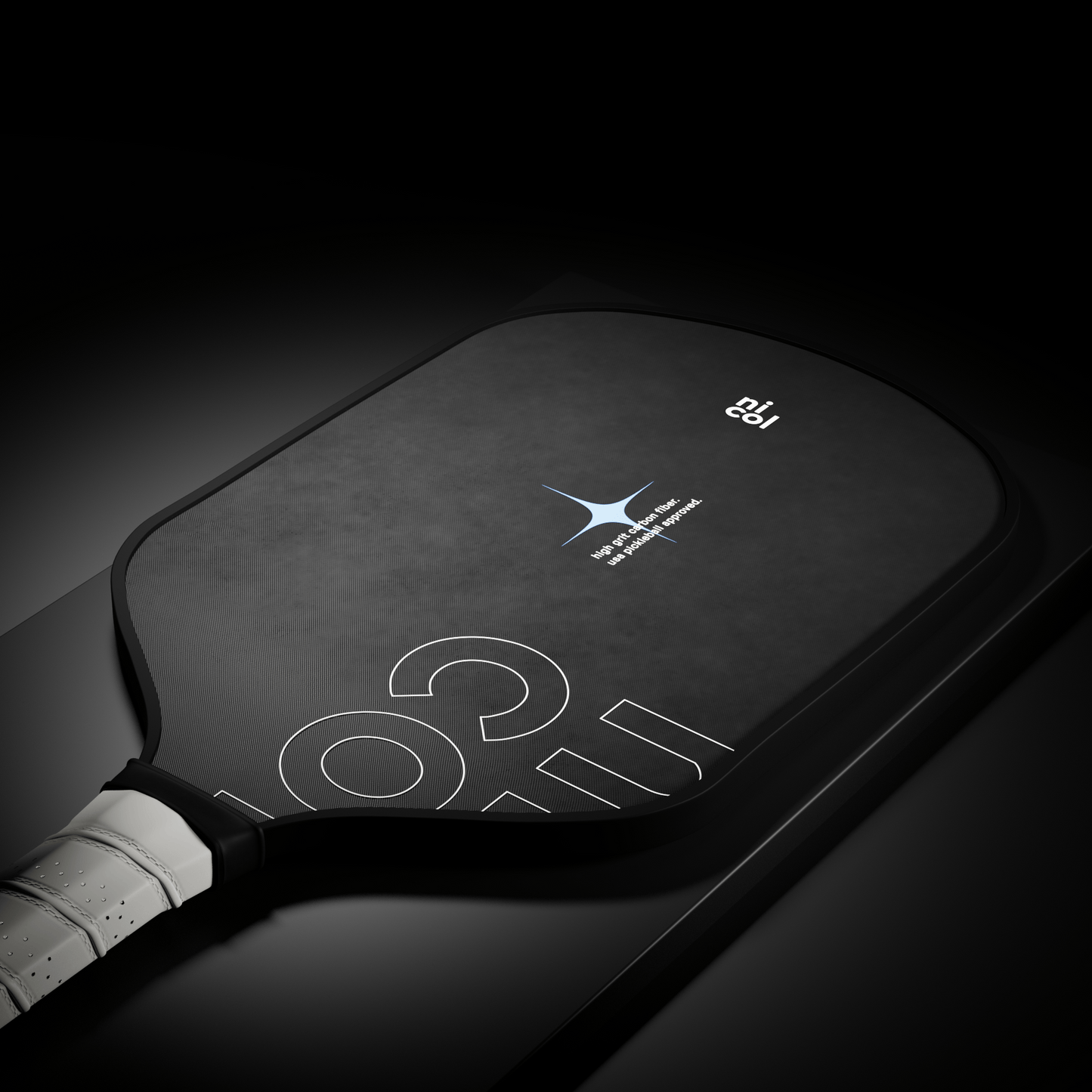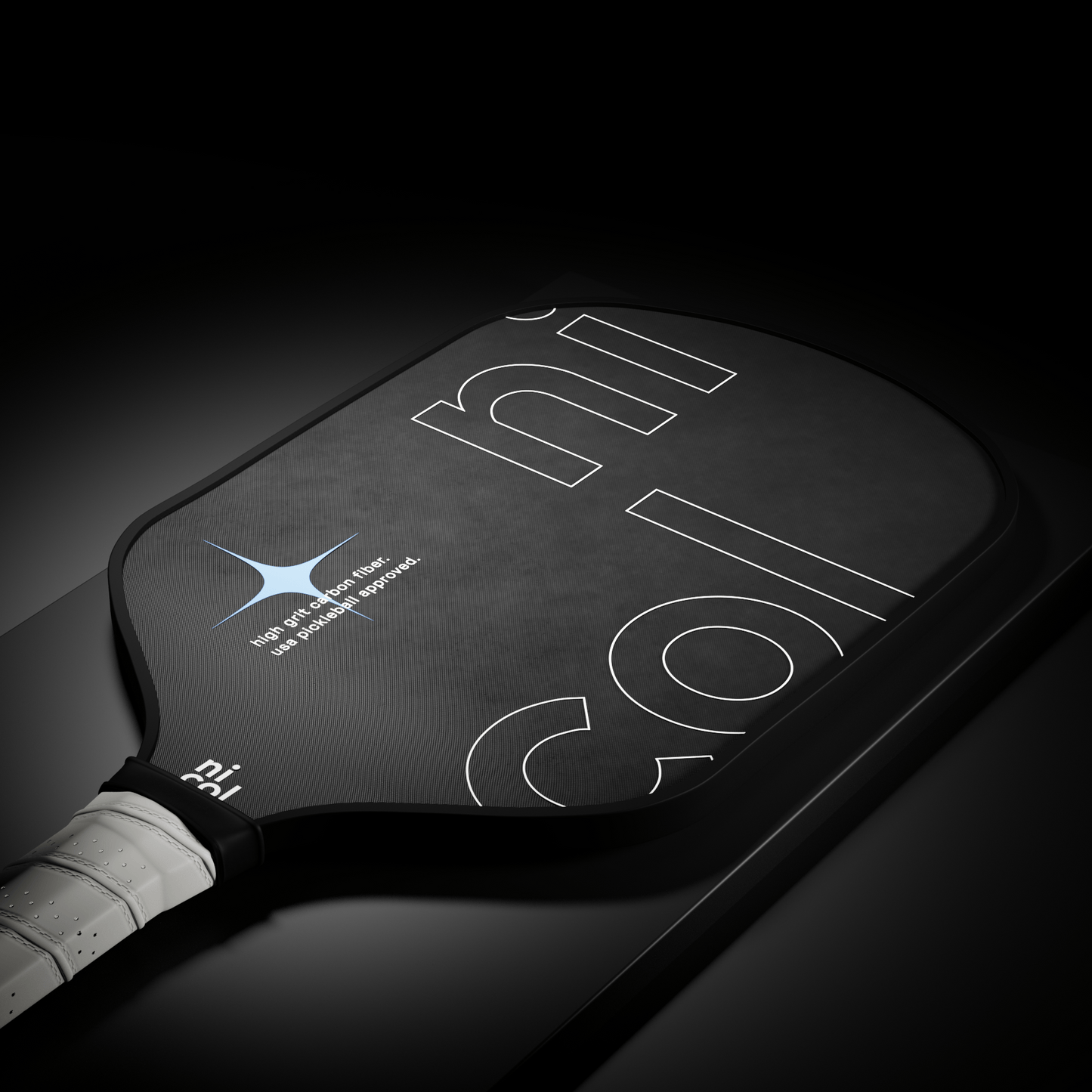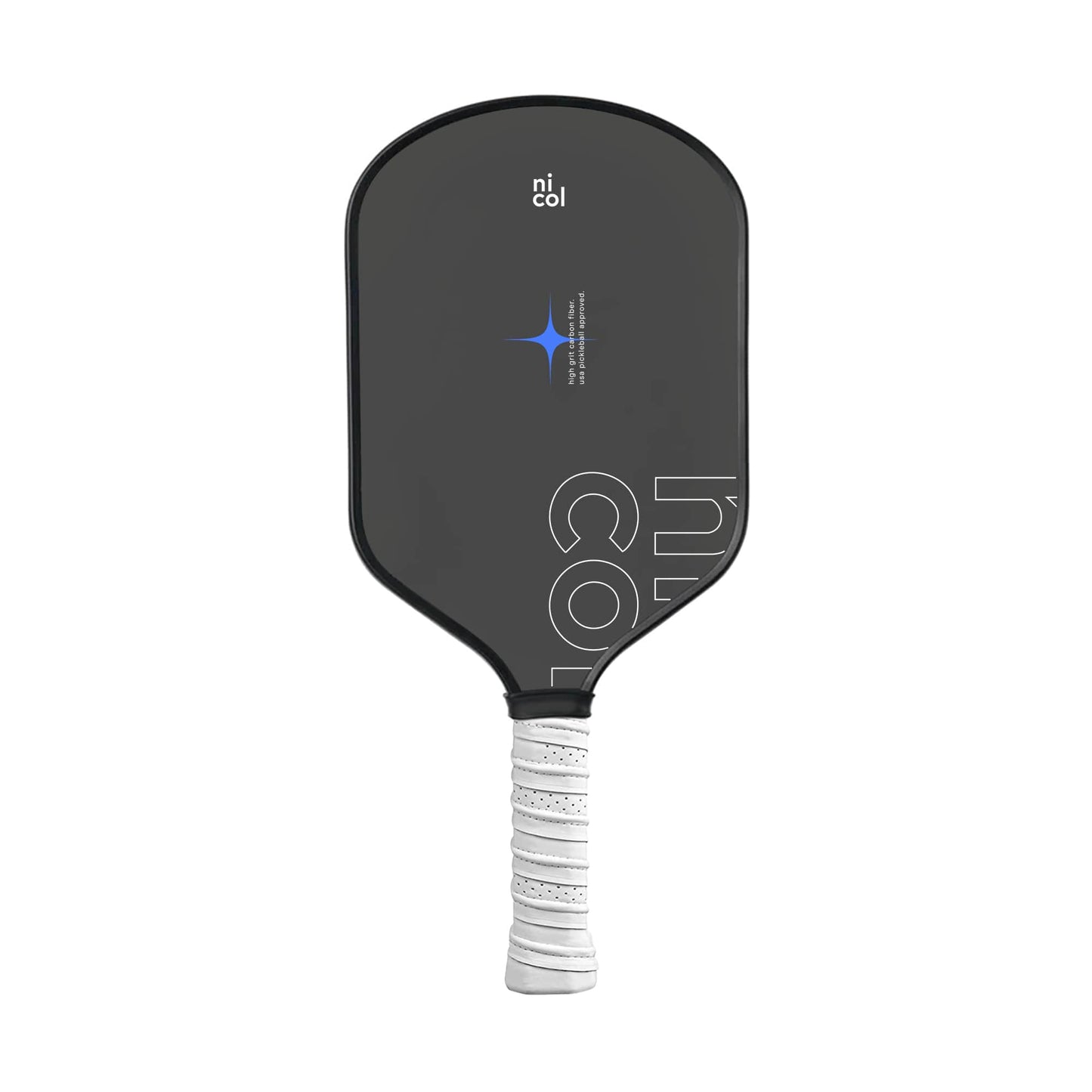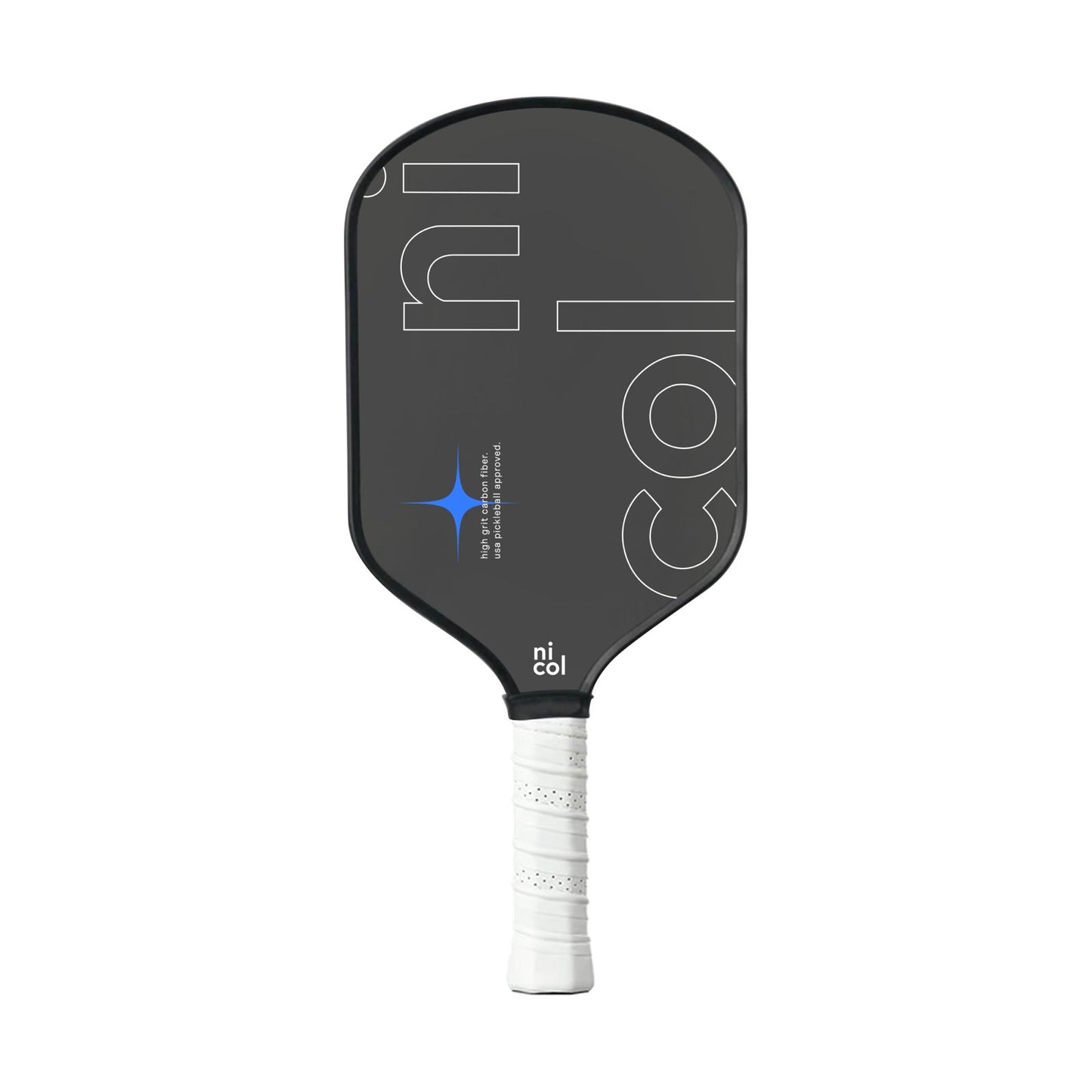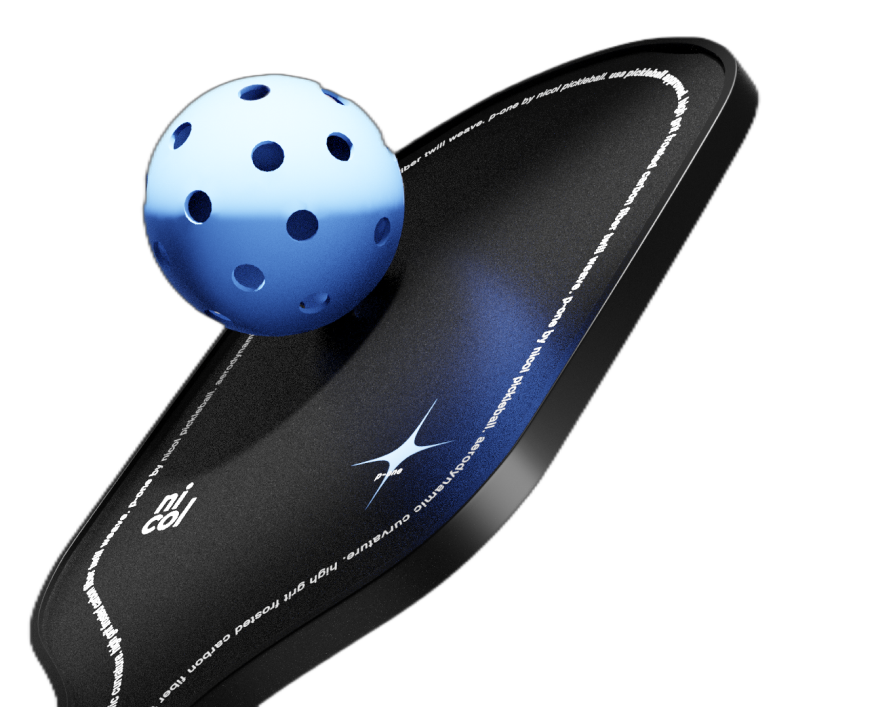 Dear Pickleball Enthusiast, 
We bring you the P-One, your new pickleball paddle. Crafted with care and attention to detail by passionate players obsessed with finding the perfect balance between control, power, and spin, we put together the best technology has to offer for your comfort, ease of use and performance.
Countless hours of prototyping, testing, and iterating with teams of physicists, engineers, and players of all levels went into the making of what we believe to be the ultimate pickleball paddle.
We're quite proud of our P-One, we played our part well, now it's time for you to play yours.
Enjoy,
Sincerely,
Team nicol.

USPA
Approved
Paddle Specifications
Material
T700 Carbon fiber
Textured Surface PP honeycomb
Aerodynamic Curvature

Scientifically designed to reduce air friction on each swing allowing for faster swing speeds. This unique design provides more efficient swings while conserving energy on each swing.
Elongated Handle

Maximize reach and leverage for aggressive play, enhancing shot power, speed, and spin on the ball. By extending the swing arc, a longer racket enables greater racquet head speed and increased power upon ball contact.
Frosted Carbon Fiber Surface

A specially made high-grit textured surface layered on top of a carbon fiber twill weave. The combination of these two materials provides improved spin, control, and power.
Designing the ultimate paddle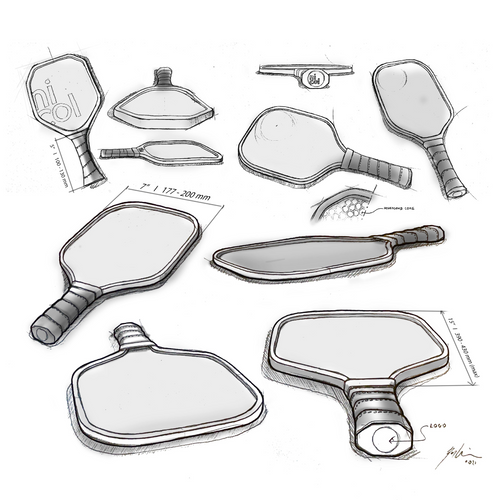 Control
Reduced drag and increased swing speeds for maximum maneuverability.
Power
Raw Japanese carbon fiber with unmatched power.
Spin
High-grit, frosted hitting surface for next-level spin.
Consistency
Carefully woven twill for edge-to-edge consistency.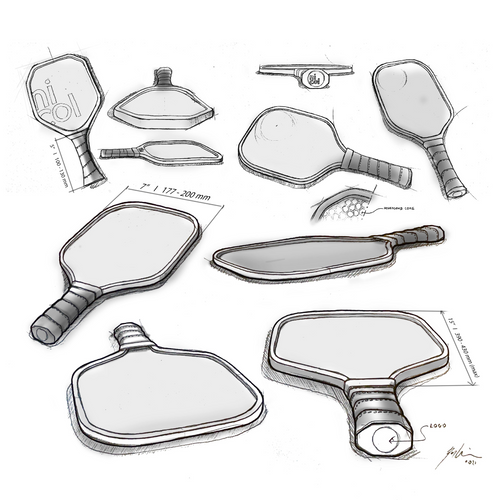 Reviews
As a fairly new pickleball player but long-time tennis player, I was looking for a paddle that could match my playstyle in tennis: ball placement and control. After trying a few paddles from friends (CRBN 1 , Joola Hyperion) I came to the conclusion that pickleball paddles should not cost more than $100... let alone $200.
First of all… the packaging. Wow. It made me way more excited to open the box. In the past I've ordered some Joola paddles, and they never come in such nice packaging. You'd think spending over $200 on a paddle would get you kind of protective packaging but it had a flimsy little paper covering the face and that was it. So, the Nicol paddle made a great first impression. I also really liked the handle length when I first picked it up!
Great balance of power and control: The Nicol Pickleball Paddle has a perfect balance of power and control. It is lightweight and easy to swing, but it still provides enough power to hit the ball hard and deep. The paddle also has a large sweet spot, which gives me more confidence in my shots. As someone who likes to spin, the woven grit on the paddle is excellent to help to provide spin.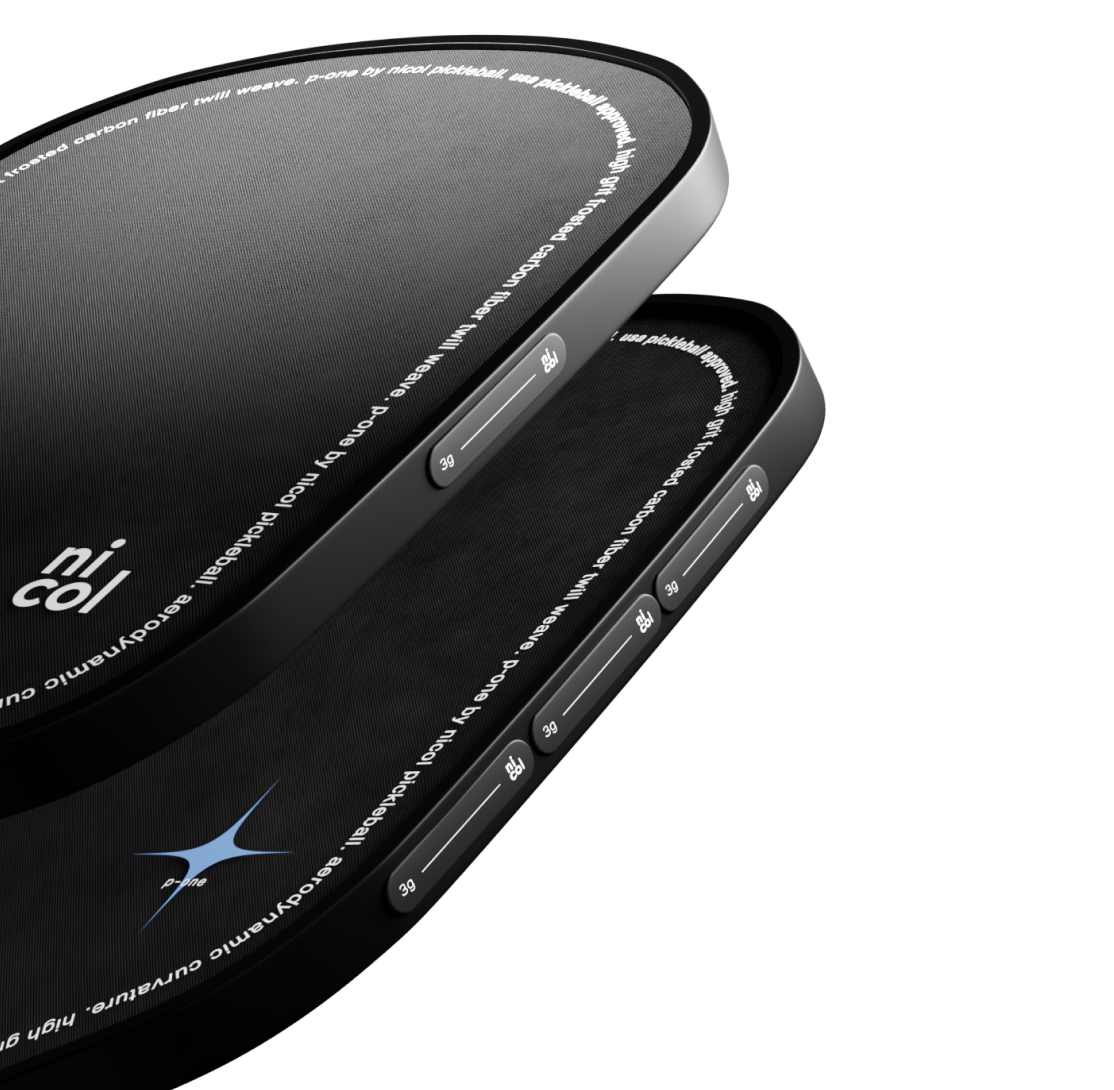 Frequently Asked Questions